Support Us
Thank you for coming to see how you can support our mission to give newborn babies a voice and help parents to understand it.
There are a variety of ways you can support us, scroll down to find out more.
Scroll Down
Raise Funds as you shop
Amazon Smile
AmazonSmile is a website operated by Amazon with the same products and prices as Amazon.co.uk. The difference is that when you shop on AmazonSmile, 0.5% of the purchase price will be donated to the charitable organisation of your choice.
Select Brazelton Centre UK on the 'Supporting' button the homepage.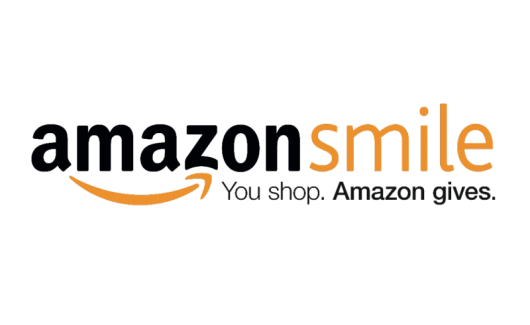 Give As You Live
Give as you Live is an online fundraising platform allowing you to shop at over 4,100 top stores and raise free funds for charity. The store pays Give as you Live a percentage of your total purchase price in commission and of this, 50% is passed on to charity.
School and University Charity Projects
We are always delighted to welcome individuals, school groups and universities who have a charity project to support, raise awareness or fundraise for.
If this is you, please email us info@brazelton.co.uk