Meet The Team
Our people are central to who we are. We are proud to have such a richly diverse team who fuel the charity with vision, skills and expertise. Come and meet us and see how you can get involved.
Scroll Down
Executive Team
Kim Benn
Neonatal Course Evaluation Officer
View Bio
Kim Benn
I trained as a State Registered Nurse way back in 1978, specialising in Paediatrics and Intensive Care Nursing. After returning from maternity leave, I  found myself working and loving Special Care Baby Unit. I undertook 'The Intensive Care of the Newborn Course' and spent many happy years in this environment. As a (very) mature student I decided to study for a midwifery degree in Cambridge and worked at The Rosie Hospital Transitional Care Ward where I combined my love of premature babies and postnatal care.
While at The Rosie Hospital, in my role as a midwife, I had been involved with Joanna Hawthorne and the Brazelton Centre UK by helping trainees access appropriate newborn babies who would benefit from either the NBAS or NBO. After retiring in 2012 the most sensible thing to do was to apply for a post at the Brazelton Centre UK which was moving to new offices in the centre of Cambridge. I now work part time and am responsible for evaluating, providing feedback and certifying all new NBO trainees.
I also enjoy being part of the Brazelton team as we exhibit and spread the NBO/NBAS word at various conferences all round the country.
It has been wonderful to witness how the Brazelton Centre UK has evolved over the years, building up to the brilliant team we have today and with so much more to look forward to.
Tiffany Kerr
Training Manager
View Bio
Tiffany Kerr
Tiffany Kerr is the Brazelton Centre UK's Training Manager. She organises all the logistics for the Brazelton Centre UK's NBO and NBAS courses across the UK and internationally.
Her role includes managing all enquiries from all of the Centre's NHS, public and private healthcare clients. She manages the Centre's training schedule and administration for all the courses provided.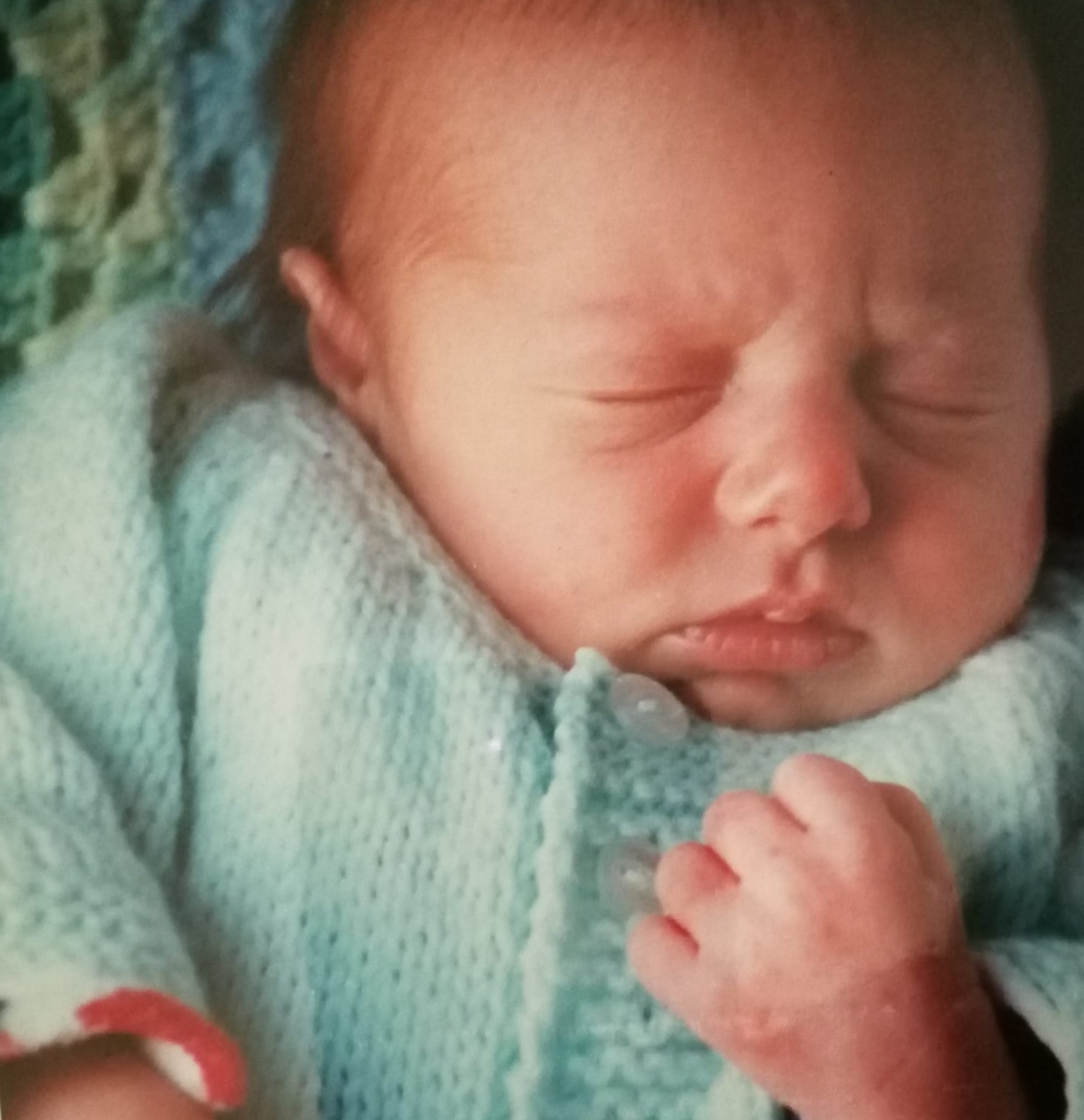 Sarah Lam
Communications and Engagement Coordinator
View Bio
Sarah Lam
With a special interest in the parent-infant relationship before birth and in the first months of life, I have enjoyed a variety of rich experiences and roles in my working life so far!
My professional background is midwifery and I have many fond memories of my training in London. As well as delivering babies, I enjoyed placements in the neonatal unit, the perinatal mental health team and on a maternity helpline. When my training was completed I moved to Cambridge and enjoyed working at The Rosie Maternity Hospital.
I was privileged following my time in midwifery to be involved in carrying out a research study at Cambridge University studying brain-to-brain neural synchrony between infants and adults and how this supports early learning. We were delighted to have the paper published (in 2017) in the PNAS Journal.
After a short interlude working in a local nursery, I joined the Brazelton Centre UK in 2016 and was thrilled to learn all about baby behaviour (I wish I'd known all about it as a midwife!). As well as certifying in the NBO in my first year, I had the opportunity to organise the 20th anniversary celebrations of the centre which included a large conference with many influential speakers.
My role now at the centre is focused on marketing and communications to tell the world about how babies communicate and the difference the NBO and NBAS make to professional practice. I greatly enjoy this role as it really appeals to my creative side, especially having the opportunity to lead on a re-brand of the charity, design and produce new leaflets and a new website.
Outside of work, I am privileged to run a very busy church playgroup each week which keeps me in the loop with all the latest parent talk! I love to spend time with my dogs and enjoy nothing more than the occasional trip to Asia with my husband (who is from that side of the world).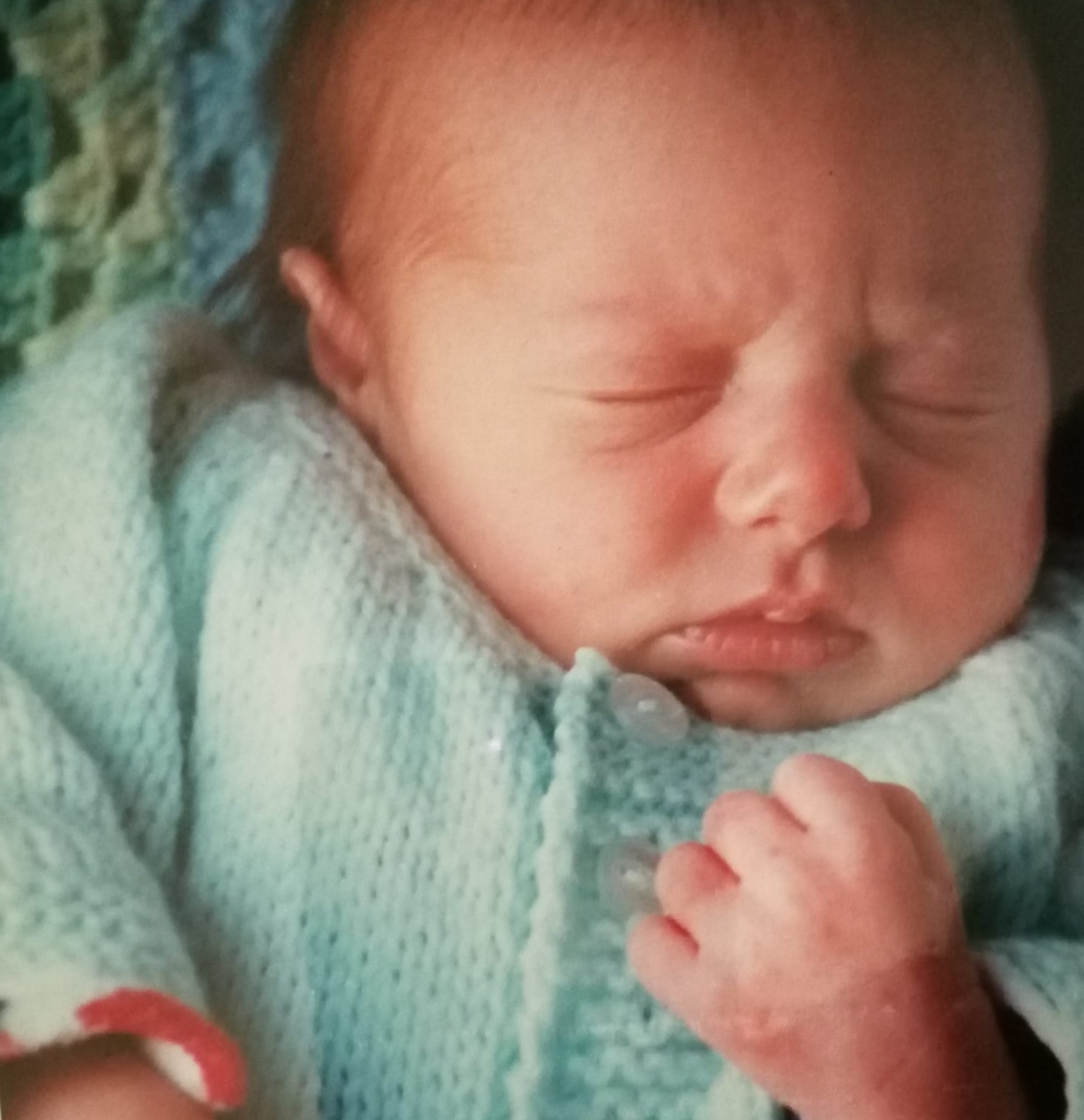 Jennifer Lawrenson
Operations Coordinator
View Bio
Jennifer Lawrenson
Coming from a Science and Psychology background, I am currently developing & managing the 'Registered NBO Practitioners project'.  As part of my coordinator role I am also responsible for managing our team of volunteers, facilitating CPD certification & providing absence cover for our training manager.
I enjoy being a part of a dedicated team, who have given me so much insight into newborn behaviour and development.
Cathy Madley-Dowd
Brazelton Parent Service Coordinator
View Bio
Cathy Madley-Dowd
I trained as a Registered Nurse in 1985 and a Midwife in 1988. My enjoyment of working with families led me to qualifying as a health visitor in 1989. In this role I developed a real passion for supporting parents who identified they were struggling and not enjoying being with their baby. I enhanced my knowledge in this subject by completing a postgraduate diploma in promoting the development of young children's mental health in 2004 and an infant mental health master's course in 2012. With this newfound knowledge, I was able to take up a specialist infant mental health post in Surrey.
Having recently moved to Cambridge I am now working for the Brazelton Centre as the Parent Coordinator. This role incorporates working with partner organisations offering antenatal sessions for expectant parents,. In the workshops using the newborn behavioural observational tool, the parents are able to observe and explore how babies communicate and what they may be saying through their behaviour.
I feel very privileged to facilitate these antenatal classes as the parents are identifying this newfound knowledge is helping them to have a better understanding of their baby, which in turn is helping to foster positive early relationships, responsive caregiving and long-term healthy child development.
Sara O'Curry
Director of Brazelton UK
View Bio
Sara O'Curry
Sara was Assistant Head of Paediatric Psychological Services and Family Support Lead for NICU at the Rosie, Addenbrooke's, and formerly Psychosocial, Family and Play Lead for Cardiology and Critical Care at Great Ormond Street Hospital. She also worked for 7 years in Huntingdon Child and Adolescent Mental Health Services. She will continue one day a week in her clinical role at the Rosie.
Madeleine Reiss
Communications and Engagement Coordinator (Maternity cover)
View Bio
Madeleine Reiss
I am looking after Sarah Lam's job while she is on maternity leave and hoping that I don't break it while she is away.
I worked in stage management and then as a free-lance journalist for fifteen years, writing for publications as diverse as  Cosmopolitan Magazine and The Guardian. A desire to be involved in something more significant than writing magazine pieces led me to a job at Emmaus, the homelessness charity. I worked there for eight years in the Communications Team until eventually taking over as Communications Manager. I then became Communications Coordinator at Headway Cambridgeshire. I have also been involved in various other projects, including helping to run courses for medical students in how to break bad news to patients, researching the mental health of GPs, and working as an editor of a website.
While doing these jobs, I carried on writing and have now published four novels. I am currently working on my fifth.
I am a proud (if somewhat imperfect) mother and grandmother.
Lita Thomas
Bookkeeper
View Bio
Lita Thomas
Having worked for Commercial Enterprises over the years in various accounting roles, working for the Brazelton Centre UK and its charitable cause is a breath of fresh air.
Some of my previous roles include: Credit Controller for Unwins Seeds (which made me a keen gardener!); Credit Controller for a consulting firm that included the opportunity to go to GCHQ as a Defence Contracts Officer and Credit Controller for a printing firm.
I have also worked in sales, which was an experience, and most recently, I was a Purchase Ledger and BUPA administrator at a firm which played out a human soap opera!
I have two grown up children.
Michaela Viragova
Researcher and Development Officer